The government needs great leaders at every level.
We want to help you become one. For Free.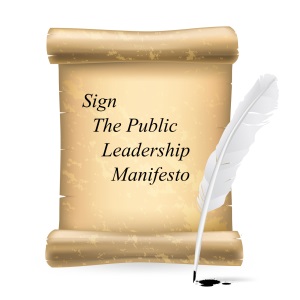 Get Started:
The Leadership Development Action Plan
New Resource:
How to Use Data to Drive Performance
Featured Articles
Leadership Wisdom of:
Leading from the Middle:
How To:
Really? A Site Just for Government Managers?
Absolutely! This site was developed by and for government managers because we believe that having great leadership at all levels is critical to the effectiveness of government.

Learning to lead does not require permission from anyone. It merely requires that individual managers choose to lead and make the commitment to becoming the best leaders they can be. That is a very personal decision—and it happens one person at a time. GovLeaders.org serves as a free resource for all managers who decide to rise to that challenge to become students of leadership. More...