How to Improve Your Personal Effectiveness
Articles
Books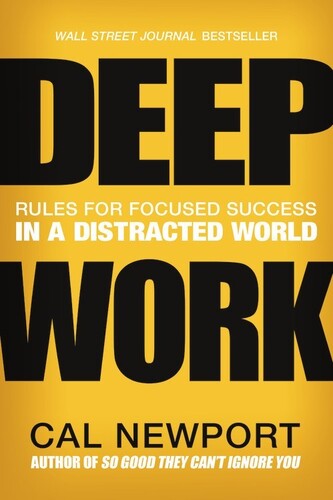 Deep Work: Rules for Focused Success in a Distracted World
If you are frustrated by the many distractions that prevent you from doing your best, most valuable creative work, then this book is for you. Cal Newport defines "deep work" as "Professional activities performed in a state of distraction-free concentration that push your cognitive capabilities to their limit. These efforts create new value, improve your skill, and are hard to replicate." This kind of deep work, writes Newport, requires "the ability to quickly master hard things" and "the ability to produce at an elite level, in terms of both quality and speed." The meat of the book is where Newport offers tips for developing greater cognitive focus and structuring your time and surroundings to support periods distraction-free work. He helpfully includes insights for people with different approaches to deep work, such as those who do it for long periods and those who do deep work in short bursts. This is not your typical productivity book.
Read More...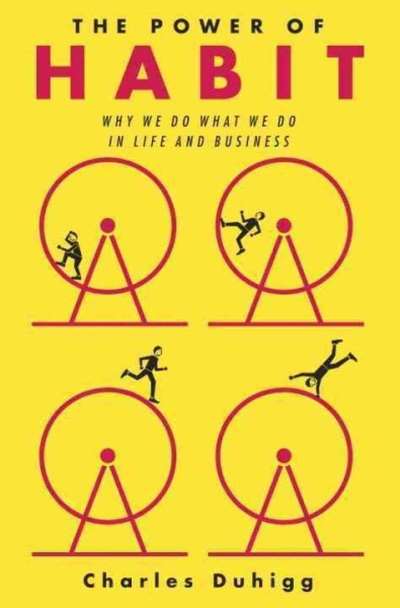 The Power of Habit: Why We Do What We Do in Life and Business
In
The Power of Habit
, Charles Duhigg uses the latest research to explain how cravings drive habits and how changing "keystone habits" can bring about broader changes. He also provides a framework for creating new habits by experimenting with cues and rewards. Whether you want to waste less time or exercise more, this book can help get you on track.
Read More...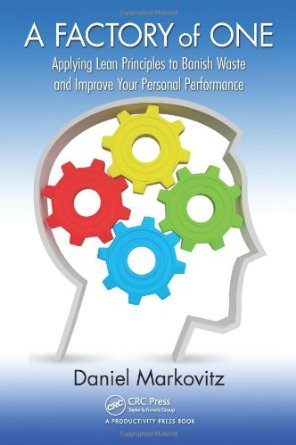 A Factory of One: Applying Lean Principles to Banish Waste and Improve Your Personal Performance
A Factory of One applies simple principles from the Lean management philosophy to the work of individuals. In a concise and readable format, Markovitz advocates identifying your key value added, getting your work organized, establishing a workflow, identifying the root cause of productivity problems, and setting up a simple system makes it easy to decide what to work on next. Read More...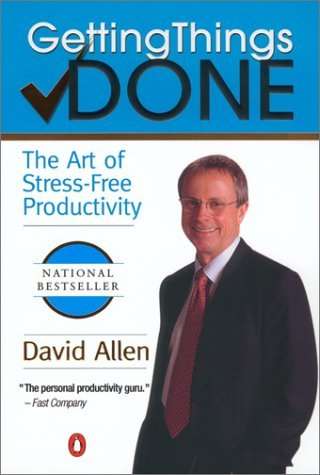 Getting Things Done
David Allen's main premise is that you can be far more productive and creative if you don't have to waste energy remembering all the things you have to do. He advocates writing it all down and organizing your action items according to where you can do them. He also has a great methodology for managing your inbox and tracking to-do items. The ideas in
Getting Things Done
can be adapted flexibly to many kinds of work styles. Implementing just a few of the authors' suggestions can have a signiifcant impact.
Read More...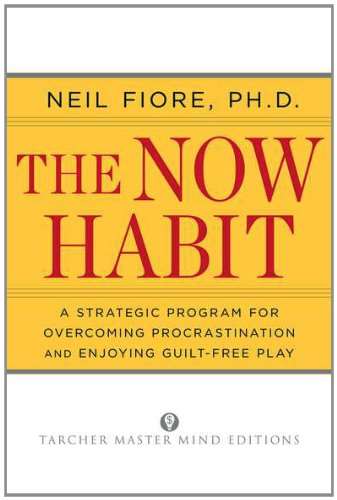 The Now Habit: A Strategic Program for Overcoming Procrastination and Enjoying Guilt-Free Play
The Now Habit
explains the causes procrastination and how to overcome them. Dr. Fiore's approach is helpful for those struggling to find better work-life balance because it includes an innovative "un-schedule," which carves out time for non-work activities (exercise, sleep, hobbies, etc.) and focuses on being as productive as possible during work hours.
Read More...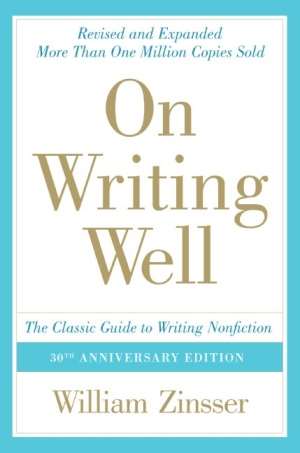 On Writing Well
Effective written communication is a core skill for success. On Writing Well is a beautifully written book about how to write about many different non-fiction topics. Zinsser focuses on the hard work required to express your ideas in a clear way that will engage the reader. A classic.
Read More...
Video
John Wooden: The Difference Between Winning and Succeeding