Leadership Development Resources for Senior Executives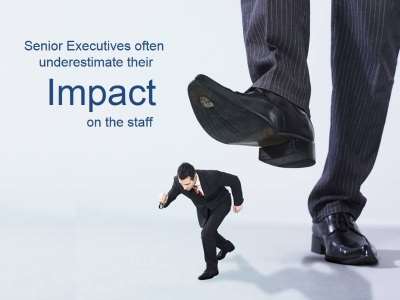 As leaders move up in the organization, their impact--and the skills they need to develop--changes in important ways.
Given the number of people we impact, it is critical that senior executives:
Character
Growing the Next Generation of Leaders
Dynamics with Political Appointees
Creating a Climate of Candor
Your Leadership Legacy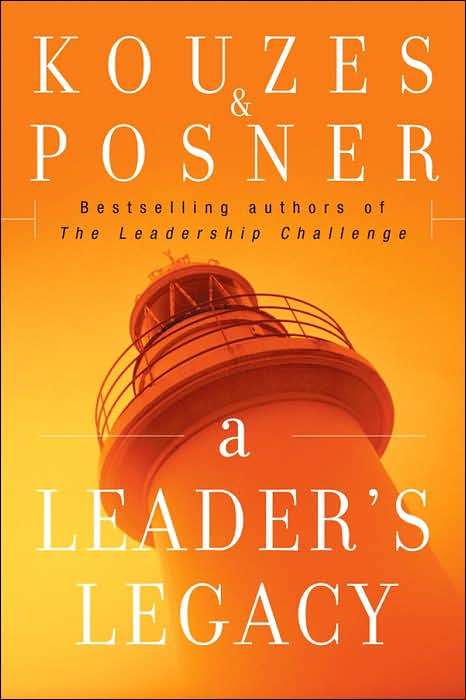 The Leadership Challenge
look at a wide range of leadership issues through the prism of how leaders can go about creating a lasting legacy. Each chapter works well as a short essay on a key leadership topic, but also ties into the overall theme of how to create a legacy. Covers such issues as demonstrating courage, earning and maintaining trust, creating a shared vision, seeking feedback, telling stories, dealing with dissenting views, empowering employees, and the importance of wanting to be liked.
Read Chapter 1.
Read More...
Fostering Innovation
Supervising Managers
Continual Learning
Quotes for Executives